Here are a few worthy brands of scented candles. Jo Malone and Diptyque, two brands that have been talked about a lot, are not to mention a few relatively niche ones.
The Red Flower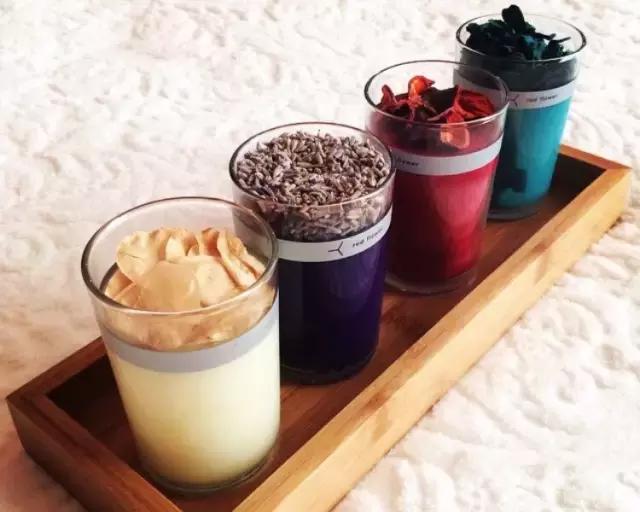 It's a New York brand, and what's special about it is that the tops of different scented candles are covered with a corresponding flower petal or flower bud, which is very high in appearance. However, before lighting a candle, you should pour out the petals. You can pour them into an empty candle cup in a bedside burner room, or you can take a bath in a romantic bath. Of course, the candle of its home is not only appearance level, very fastidious to raw material also, the candle that USES is safer plant candle, candle core is 100 100 pure cotton.
Popular fragrances: Indian Jasmine, Italian Blood Orange, Moroccan Rose.
Aromatherapy Associates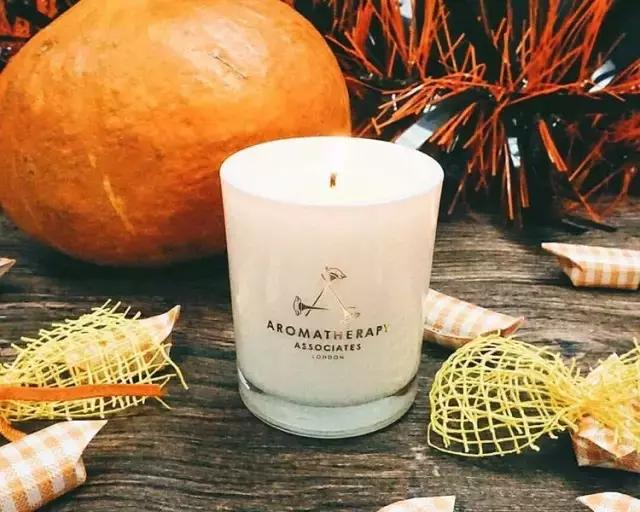 Aromatherapy Associates is a famous brand of Aromatherapy in the UK, which has a history of more than 30 years. Its body care is more famous, in fact, candles are also worth a try. The candles I have lighted on my desk are its Comfort Candle, low-melting plant wax, soothing, unartificial, and smokeless, especially suitable for bathing or reading.
Popular fragrances: Comfort, opinion, Relax.
Neom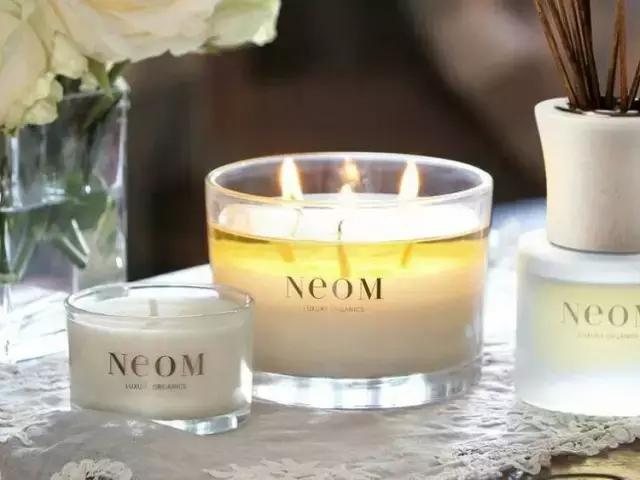 Established in 2005, the London fragrance brand, the most grass features is the candle ingredients are very safe, is 100% natural organic plant wax and a variety of natural organic essential oil blending. It has previously been reported that the duchess of Cambridge also loves to use her candles. Candles generally have a lighter smell, take a healing route, burn out flat wax pool, not easy to have black smoke. I suggest you buy a travel size first to see if you like it.
Hot scents: Happiness, Tranquillity, Real Luxury.
The White Company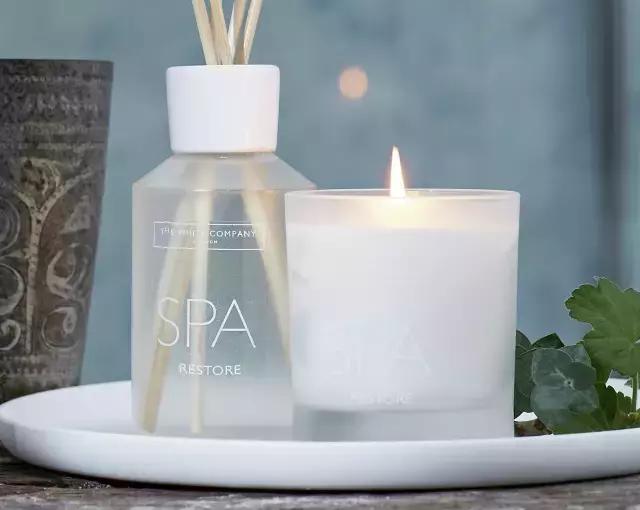 British household brand, advocate white, advocate concise and comfortable life concept. Anyway I see it home packaging style, a second to fall. The candle of his home also is concise and clean sex cool breeze, although use is paraffin, be not as safe as vegetable candle, but I still more the character of his home is trusted personally. There are a lot of flavor choices, and I can hardly step on the thunder. My new flavor is Orange Grove, and I plan to try Spa series scented candles in the future.