Now more and more people begin to like scented candles, even some people have become to stock expert, a lot of people say disorderly spend money, but I think it is an attitude, a kind of attitude to life,
Actually very simple: when everything around is too fast, a light a candle, watching fireflies glow jumpy blaze, smelling the their favorite flavor, you will feel the whole world is slow down, and felt so reassuring, like long Johns sock that peace, then you will feel the old niang is the most beautiful! (yes, that's right!) .
Here's a look at some great aromatherapy candles to explore.
Paddywax
Nashville's brand was founded in the United States in 1996, using soy wax and pure cotton wicks, in cities, writer, plant for inspiration, pharmacists, dark brown jar as the packaging is very impressive.
From the heart of life, with a neutral appearance of packaging, taste unique. Sea salt & sage has the smell of sea salt and water flowers as the sea waves roll out tiny white bubbles. Amber & smoke has an elegant .
Voluspa
In 1999, Troy and Traci founded Voluspa, a top American fragrance brand, out of a passion for art, fragrance and elegant lighting. Traci perfume maker's nose is combined with the background of Troy engineering technology. For the first time, coconut wax has been applied to the manufacturing of scented candles, and a series of fragrance series with pure burning and lasting fragrance have been designed. Voluspa is now available in the world's top shopping and shopping stores. It is the household sweet atmosphere brand that must have in numerous star home, it is the sweet atmosphere that Hollywood awards ceremony holds sway above more.
The most famous one in their family is the embossed glass series scented candles, it is the beauty control hole, the little fairy must buy! It was a gift from Oscar guests, lit by candlelight, and painted on the walls.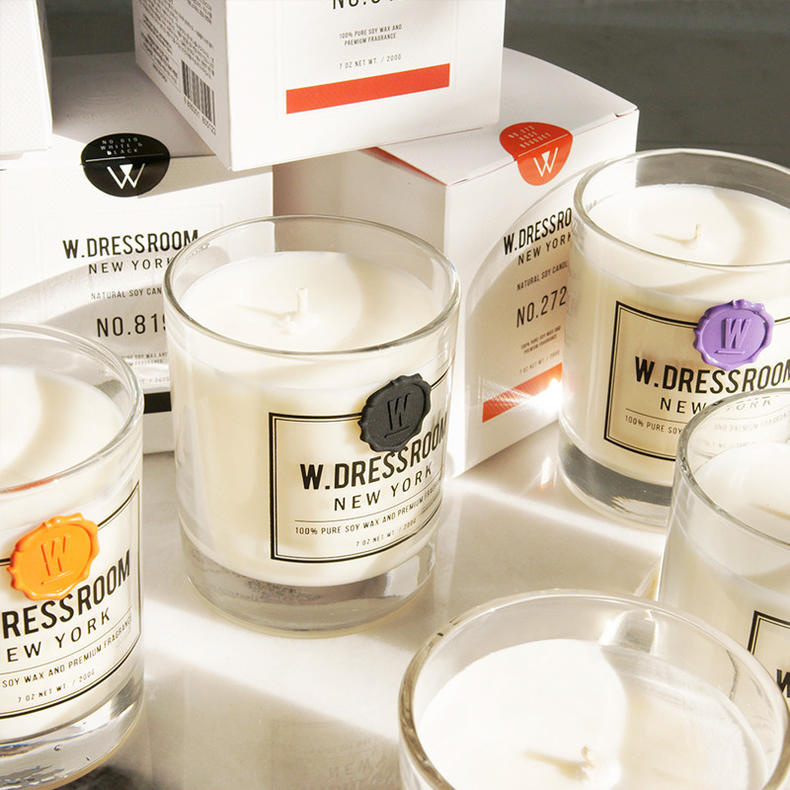 W.D ressroom
It is home sweet atmosphere brand that originates from Korea, by Korea famous dress stylist choe fan xi establishs. Choi is a legend in his own right, and in 2012, South Korea's SBS TV set "king of fashion" was based on choi's experience.
No Paraffin chemical composition, artificial pigment synthesis antiseptic, anti-shrink agent, no harmful substances produced by the natural fragrance candle, is a perfect space design fragrance, space full of fragrance.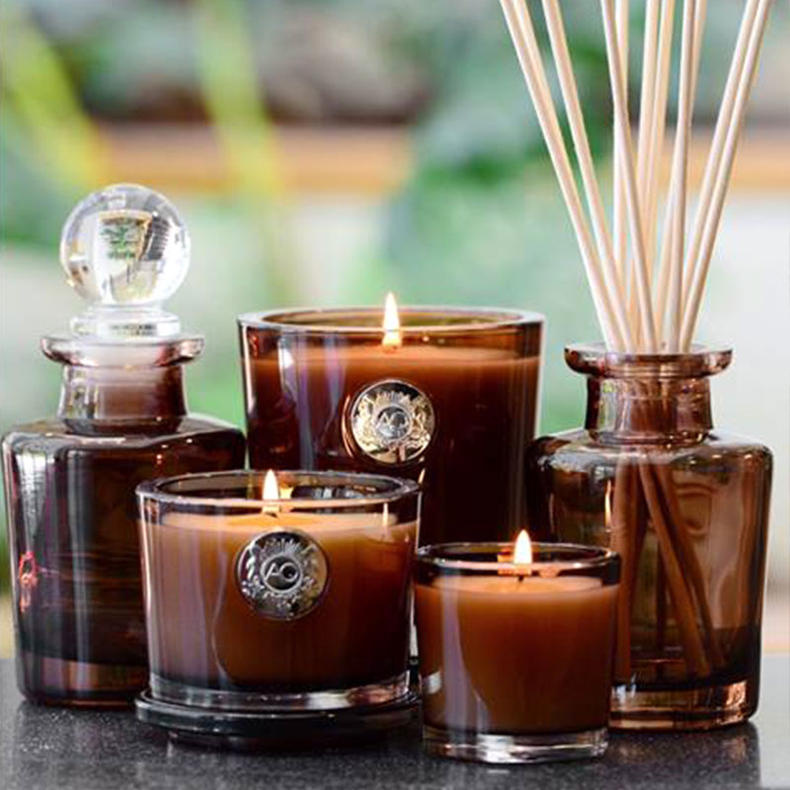 Aquiesse
It is from the United States aromatherapy brand, its craftsmanship is exquisite, with material fastidious, it is the essential artifact that savors fastidious perfectionist fragrance talent! Because of its incomparable quality, and super high cost performance, by a number of unique appreciation of the fragrance lovers praise. There is a special counter in liankavo, a leading brand in the candle industry.
It uses natural soy wax and reconcile with the best oils meticulously, with beautiful nature for inspiration, allocate a unique scent, warm and soft light and pure and fresh and elegant aroma can help calm atmosphere, stable mind, help on the day the exhaustion of body and mind, soothe and relax.
Candle has now become an integral part of many people life, when you are in a bad mood, confused and exhausted, a candle on, make a tiny candle slowly into your heart, close your eyes and let the fragrance slowly dispelled all my troubles. That's what candles mean, I suppose.