product information
Aromatherapy gift candle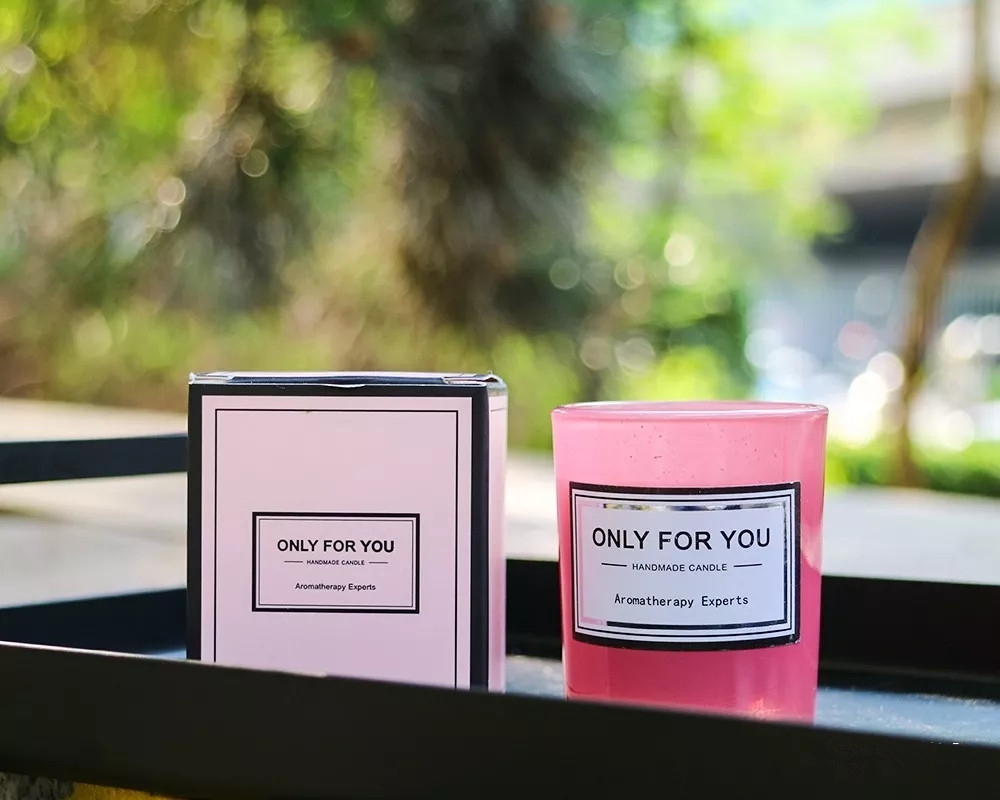 Color: multicolor
Fragrance: apple, cinnamon, lavender, vanilla, etc.
Material: Paraffin 120G
Burning: about 17 hours
Cup size: 8*9CM, 8cm is diameter, 9CM is height
Features
The matte process allows the cup to be of a variety of colors to suit different options.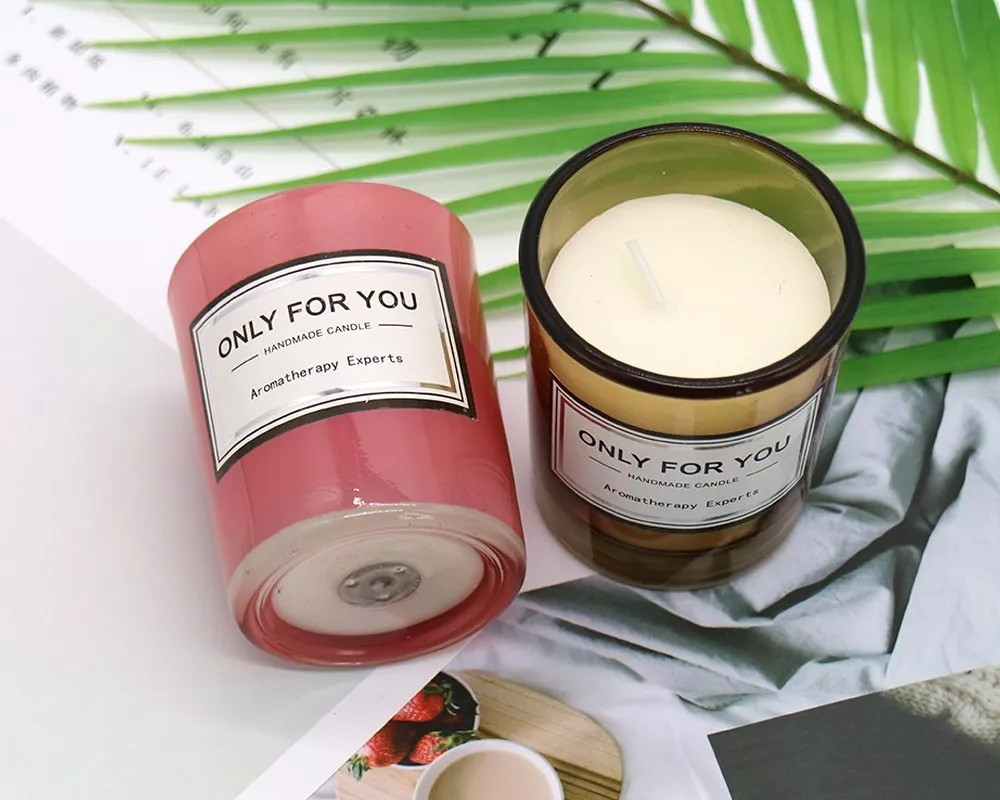 Different fragrance choices are not only suitable for home, but also suitable for relieving stress and relaxing.
The translucent body creates a matte matte finish.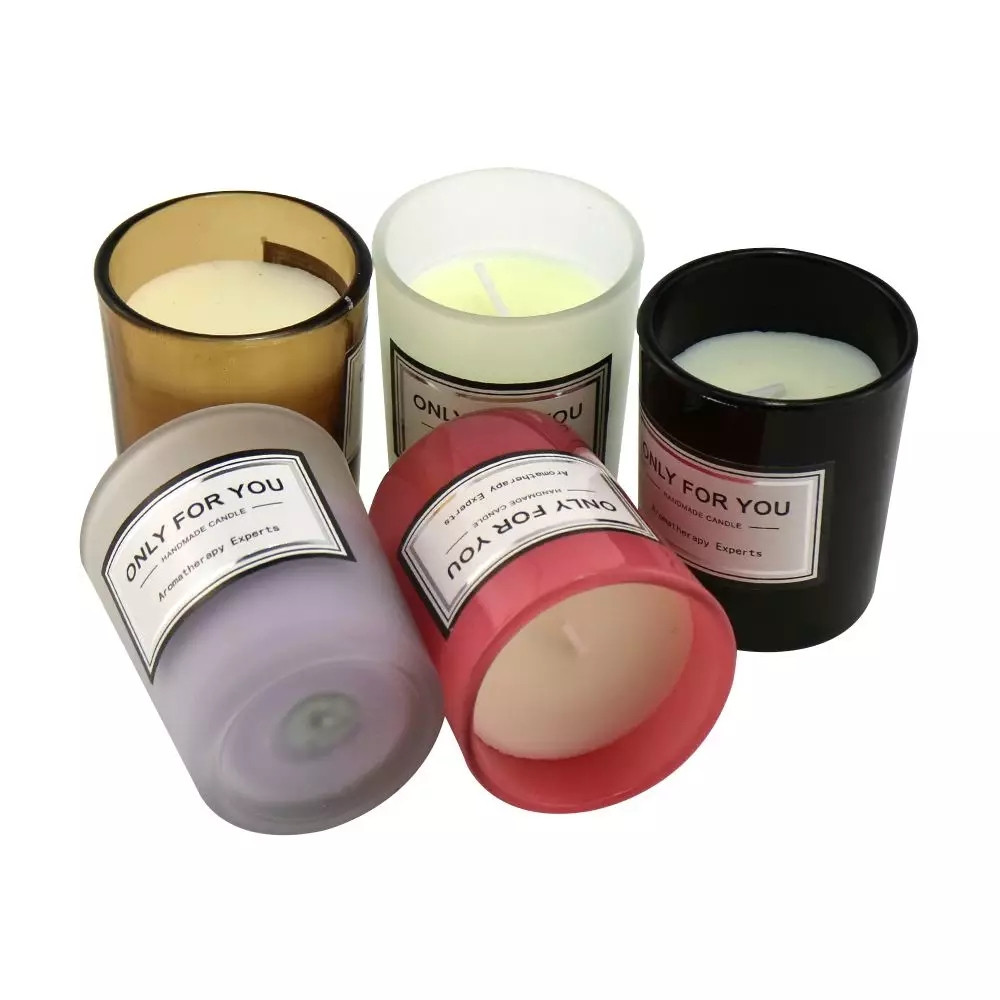 Candles can also be customized to the same color as the cup